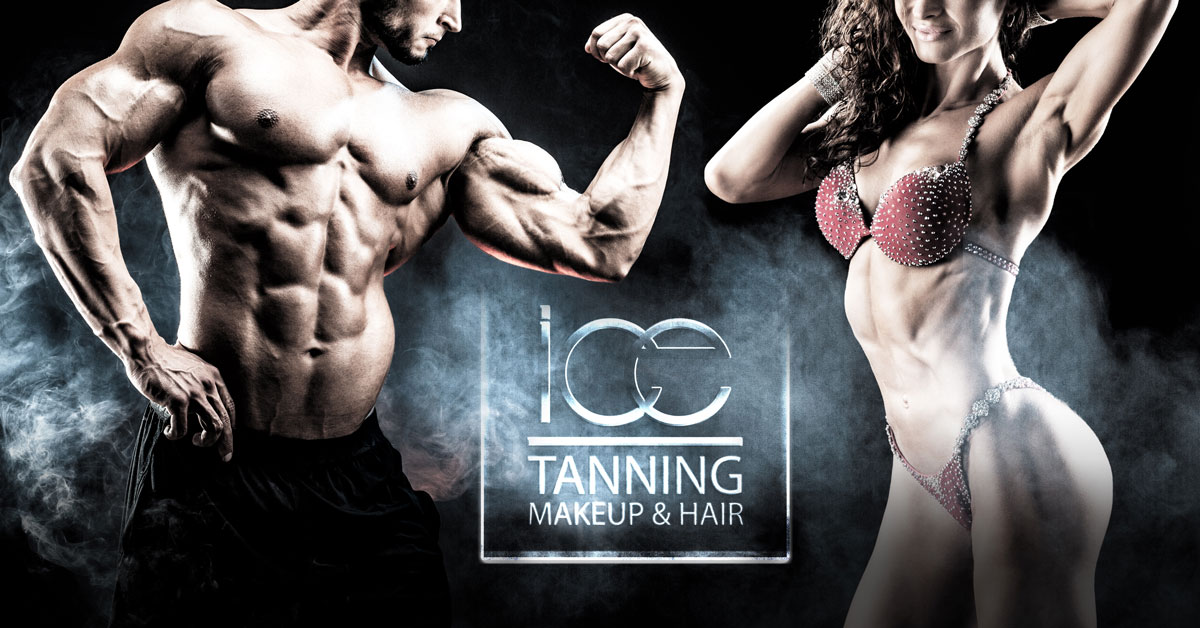 ICE Tanning, Makeup, and Hair is a team of talented stylists and makeup artists who use their skills to perfect your stage look. ICE offers full competition package — from tanning to hair and makeup depending on YOUR needs. All ICE Tanning artist are certified!
FOLLOW @ICETanningMakeup
Please enter an Access Token on the Instagram Feed plugin Settings page.